Christchurch Downtown and Port Hill
Views from City Apartments
Enter your search query in the box below.
Photo Gallery Categories
Home > NZ Photographs > Christchurch > Downtown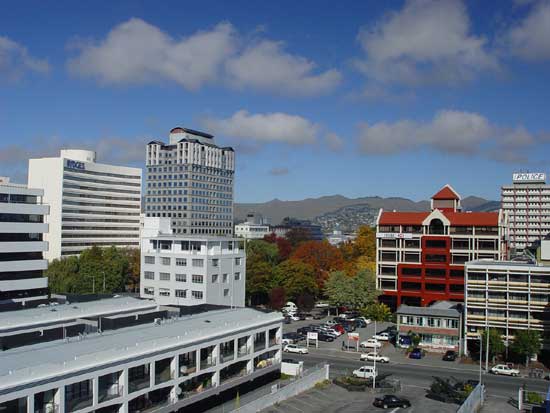 These Photos are copyright protected and are the property of City Apartments in the Garden city of Christchurch. They May not be copied or used without their permission.